"A weekend club for zombies"





Opening Hours
Thursday: 8pm - 4am, Friday: 8pm - 5am
Saturday: 8pm - 5am, Sunday: 8pm - 3am
Address
99 Smith St, Fitzroy, VIC 3065
Lost Property
Fill out the form and cross your fingers
Contact
(03) 9419 4920 or manager@yahyahs.com.au
Band Bookings darve@cultleader.com.au
Late Night Parties #disgustyourparents
Thursgay
Every Thursday
Weekly free entry queer party feat. rotating DJs, babes, booze and bangaz. Get in early to avoid bad lines...
Price: Free
Versus Party
Every Friday
A weekly mashup of the best indie artists on the planet, plus all the indie bangers you know and love
Price: Free before midnight, $10 after
Bad Habits
Every Saturday
Australia's best party DJs bring you nothing but the ultimate guilty pleasures and dancefloor fillers
Price: Free before midnight, $10 after
Upcoming Gigs #australianmade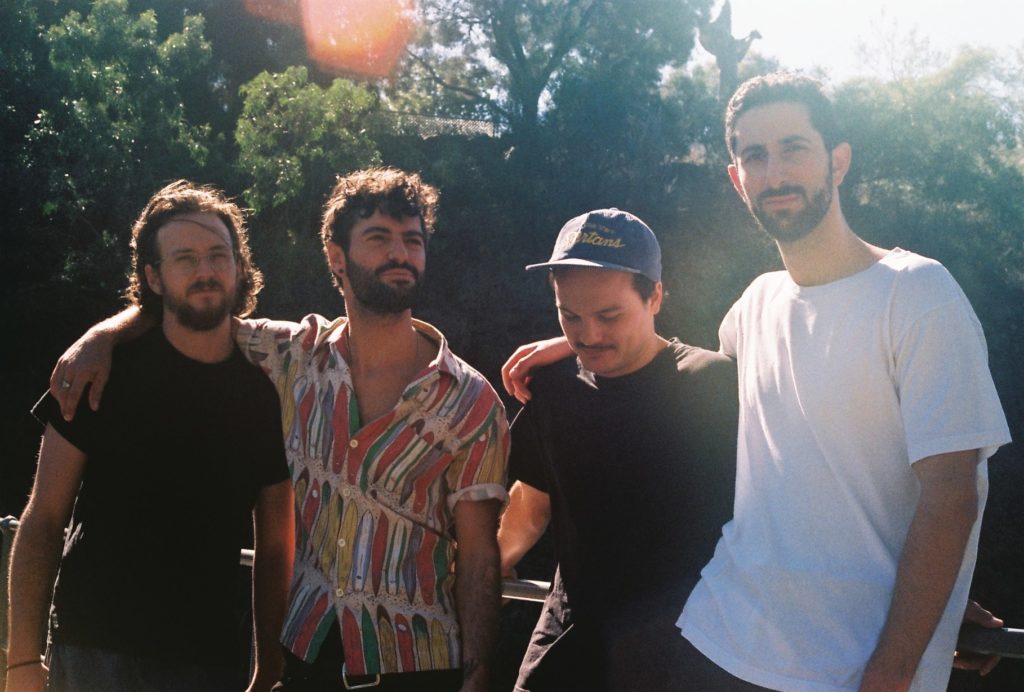 Neighbourhood Youth – Single Launch
Friday 2 June, 2017.
After nearly two years of hard work, Neighbourhood Youth are extremely proud to finally release their self-titled, sophomore EP. After returning to the live scene in 2015, the band displayed their rejuvenated attitude through hard hitting singles, 'Feel Our Cold' and 'For Nothing', as well as the final single from the EP, 'Atlantic', which earned the band their heaviest praise to date.
Recently finishing up a national tour with The Pretty Littles, Neighbourhood Youth are set to return to Melbourne to celebrate the official launch of the new single.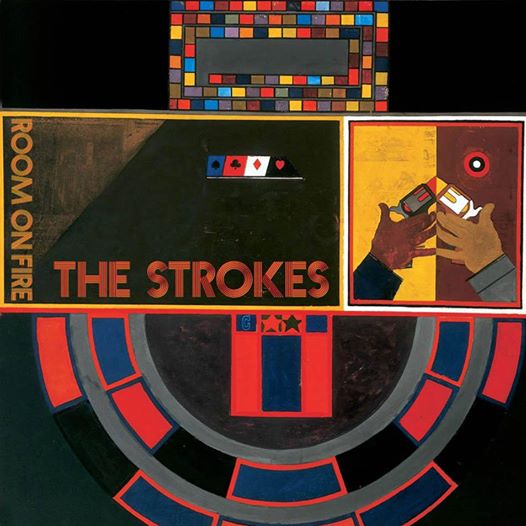 The Smokes – Room Is On Fire – Classic Album Series
Saturday 3 June, 2017.
The Smokes
Saturday June 3rd
Classic album series performance of Room on Fire.
Possibly the world's greatest The Strokes tribute band, The Smokes, return to Yah Yahs stage to perform Strokes sophomore album Room on Fire!
The Nike of indie rock returned triumpantly with an instant classic that found them remain in the DNA pool they helped rejuvinate, as opposed to breaking out into tedius and perhaps expected arena rock. An album that again was full of indie-disco dancefloor fillers as they posed as a Cars cover band (cover band you say?) on lead single 12:51, the throbbing bass riding hurricane Reptilia and boozy last drinks call out of The End Has No End.
So following the sold out performance of Is This It last month that was pretty hectic, the The Smokes will indeed be playing Room On Fire in its entirety from start to finish. Dust off your old double denim get up, have a look around for your favourite vintage dress and buy a presale to not miss out on all the fun.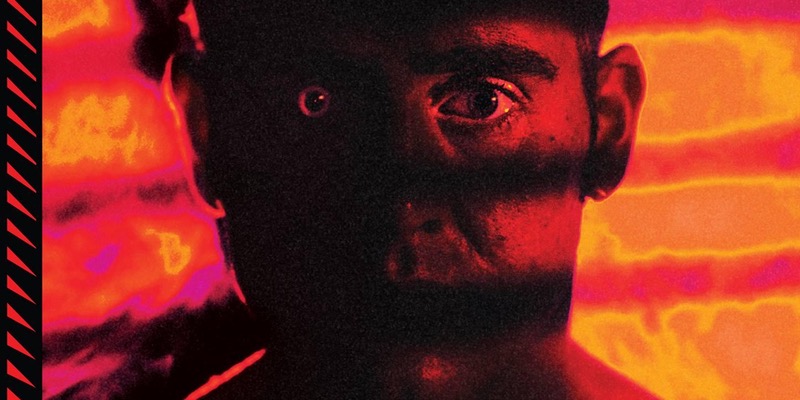 Multiple Man (DKA)
Saturday 10 June, 2017.
RESISTANCE / RESTRAINT pres.
MULTIPLE MAN (DKA RECORDS)
Here off the back of their brand new 12″ NEW METAL on Atlanta based DKA records. High octane body music.
Australia pressing coming soon to Paradise Daily.
W/
CUTTING ROOM (STEEPLEJACK)
MILITARY POSITION (TRAPDOOR TAPES)
NERVE (A COLOURFUL STORM, RESISTANCE / RESTRAINT)
BITUMEN
MOOPIE (BLACKEST EVER BLACK, A COLOURFUL STORM, JEALOUS GOD), JESS SNEDDON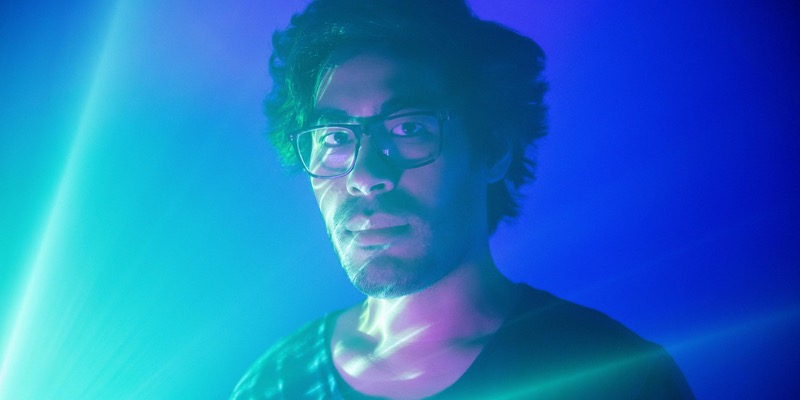 Jamatar – Single Launch
Friday 16 June, 2017.
In just a few months since inception, electronic enigma JAMATAR has performed sold out shows in London, penned a UK record deal, and has appeared on festival lineups at NYE on the Hill, The Hills are Alive, Square Sounds and Pixel Sounds.
Following the release of 'Journeys' in November 2016, JAMATAR has collaborated with long-time friend and artist Natalie Foster to create a dreamy Gameboy sensation titled 'Reflect'. Written over the space of two songwriting sessions (in which Natalie literally ran across Brunswick to JAMATAR's house, dog in tow), the track was inspired by an animation by Alice Carroll which depicted a girl lost in space.
With the narrator having an overwhelming sense of despair and fear when her reflection leaves her, she discovers her strength and potential for greatness as she overcomes her own self doubt and negative perceptions.
'Journeys' scored high praise from chiptunes and broader EDM reviewers alike for creating an uplifting musical experience that both celebrates and transcends the classic 8-bit genre. Wielding ambient-come-pounding electro beats combined with an impressive visual show, JAMATAR's live performance is already amounting a fast reputation for one hell of a party and his future shows are not to be miss.