"A weekend club for zombies"





Opening Hours
Thursday: 8pm - 4am, Friday: 8pm - 5am, Saturday: 8pm - 5am
Address
99 Smith St, Fitzroy, VIC 3065
Lost Property
Fill out the form and cross your fingers
Contact
(03) 9419 4920 or manager@yahyahs.com.au
Band Bookings darve@cultleader.com.au
Late Night Parties #disgustyourparents
Thursgay
Every Thursday
Weekly free entry queer party feat. rotating DJs, babes, booze and bangaz. Get in early to avoid bad lines...
Price: Free
Versus Party
Every Friday
A weekly mashup of the best indie artists on the planet, plus all the indie bangers you know and love
Price: Free before 11pm, $10 after
Bad Habits
Every Saturday
Australia's best party DJs bring you nothing but the ultimate guilty pleasures and dancefloor fillers
Price: Free before 11pm, $10 after
Upcoming Gigs #australianmade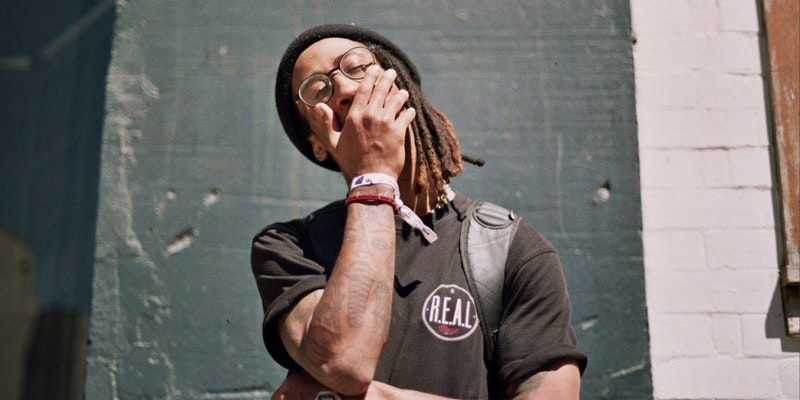 Midas.Gold (Single Launch)
Saturday 24 February, 2018.
Following a huge showing at BIGSOUND and the success of recent single 'Location', breakout star Midas.Gold is set to drop new single 'Poppin' alongside some big news.
After a massive run of shows down the East Coast supporting Ivan Ooze, throughout Queensland with triple J Feature Artist ECCA VANDAL and a key slot at Sprung Hip-Hop Festival, the Seattle born / Brisbane based talent has joined us here at 123 Agency.
Though he broadens his horizons on the new record, singing over keys and guitar, Poppin displays the same cheeky persona that has made Midas.Gold a household name. Catch him in February as he takes the single interstate, with more shows to be announced soon.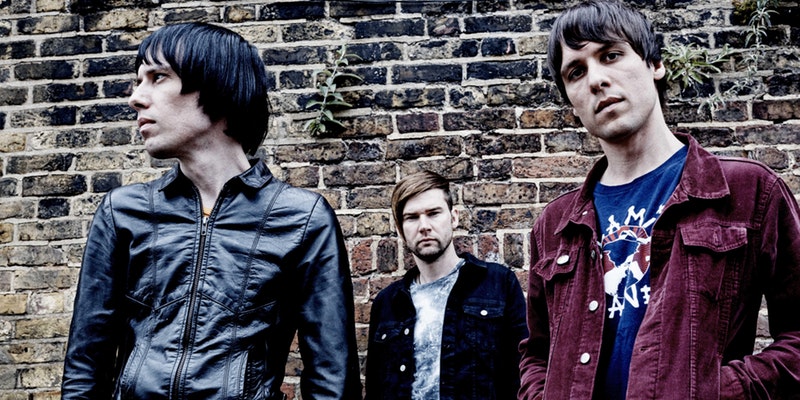 The Cribs (UK)
Saturday 5 May, 2018.
Known for their fiercely DIY approach to recording and touring at a time when indie music in the UK was going through a huge commercial boom, The Cribs always stood out from their contemporaries as an altogether more uncompromising prospect.
Releasing their first two LP's 'The Cribs' (2004), and 'The New Fellas' (2005) on UK independent label Wichita Recordings, the band quickly built a loyal and devoted fan-base which lead to Q Magazine describing them as "The biggest cult band in the UK". After the breakthrough success of their third LP 'Men's Needs, Women's Needs, Whatever' (2007). The Cribs were joined by legendary Smiths guitarist Johnny Marr as a full-time member of the group for their fourth full-length 'Ignore the Ignorant' (2009). Following Marr's departure in 2011, The Cribs returned with their critical high-point "In the Belly of the Brazen Bull" (2012)and then "For All My Sisters" produced by Ric Ocasek (Weezer, Bad Brains) which was released in 2015.
Fast-forward to June of 2017, The Cribs surprise-released their first official new single "In Your Palace" recorded by legendary Nirvana producer Steve Albini, the track finds the band returning to their punk roots, with Albini taking them "closer to capturing the magic of their rough 'n raw live show than ever" (DIY Magazine) resulting in "A feral return, laced with barely constrained energy" (Clash Magazine).
The band are heading to Australia for the first time in almost 5 years and will be appearing at Yah Yah's for an intimate club show.