"A weekend club for zombies"





Opening Hours
Thursday: 8pm - 4am, Friday: 8pm - 5am, Saturday: 8pm - 5am
Address
99 Smith St, Fitzroy, VIC 3065
Lost Property
Fill out the form and cross your fingers
Contact
(03) 9419 4920 or manager@yahyahs.com.au
Band Bookings darve@cultleader.com.au
Late Night Parties #disgustyourparents
Thursgay
Every Thursday
Weekly free entry queer party feat. rotating DJs, babes, booze and bangaz. Get in early to avoid bad lines...
Price: Free
Versus Party
Every Friday
A weekly mashup of the best indie artists on the planet, plus all the indie bangers you know and love
Price: Free before midnight, $10 after
Bad Habits
Every Saturday
Australia's best party DJs bring you nothing but the ultimate guilty pleasures and dancefloor fillers
Price: Free before midnight, $10 after
Upcoming Gigs #australianmade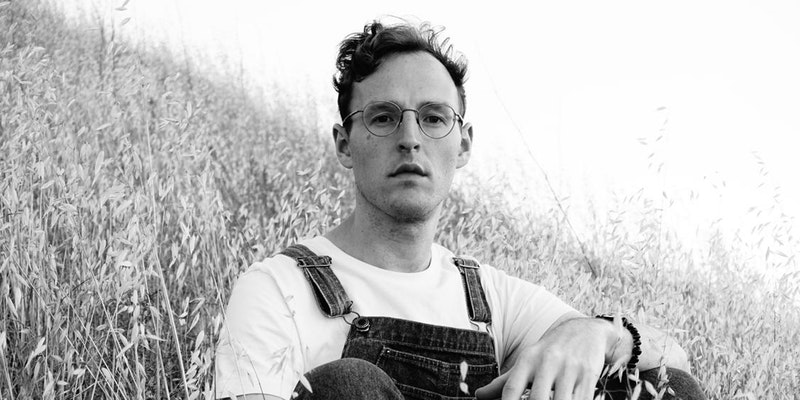 Jonti (Album Launch)
Friday 15 December, 2017.
After a 5-year hiatus between albums, South African born, Sydney based multi-instrumentalist and producer Jonti announces two special headline shows to celebrate the release of his new album 'Tokorats'. Fresh off touring the world as a live member of The Avalanches, Jonti is back to present his long awaited 2nd album.
Featuring collaborations with worldwide hitmaker Gotye, Odd Future affiliate Hodgy and Australia's rising voice of hip hop Sampa the Great, Jonti has put together a new live band including long-time drummer and producer Mohi (Okenyo, Rainbow Chan), beatmaker Setwun and multi-instrumentalist Josh Munn (Elki) to help bring the vast sounds of Tokorats to life.
With a string of singles released over the past few months, Jonti has seen his tracks spun by the likes of Gilles Peterson on BBC 6, picked as Top Tunes on Los Angeles' KCRW and 'Tokorats' as feature album on Double J, along with co-signs from the likes of Brockhampton, James Blake, Tyler the Creator and King Krule plus hours in the studio with Mark Ronson, Earl Sweatshirt, Wiki, Badbadnotgood and The Avalanches, come discover one of Australia's music gems as Jonti invites you in the world of his Tokorats.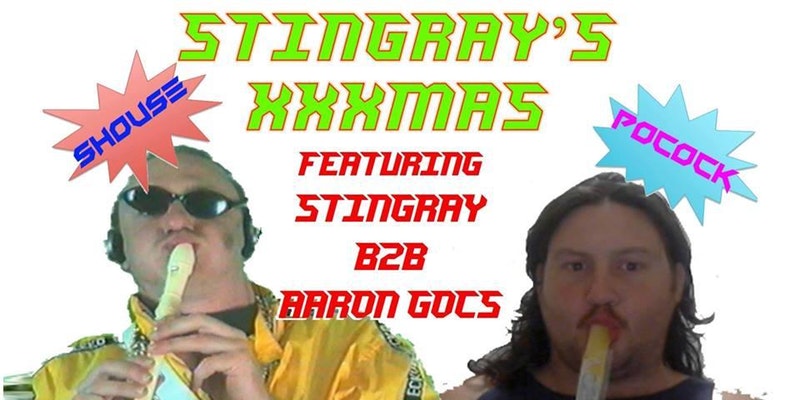 Stingray's XXXmas
Saturday 16 December, 2017.
XXXMAS HAS CUM EARLY
Its the end of the year and what better way to celebrate than with an old fashioned unprotected stitch up
Featuring:
Free Sausage Sizzle
Stingray B2B Aaron Gocs
SHOUSE
Pocock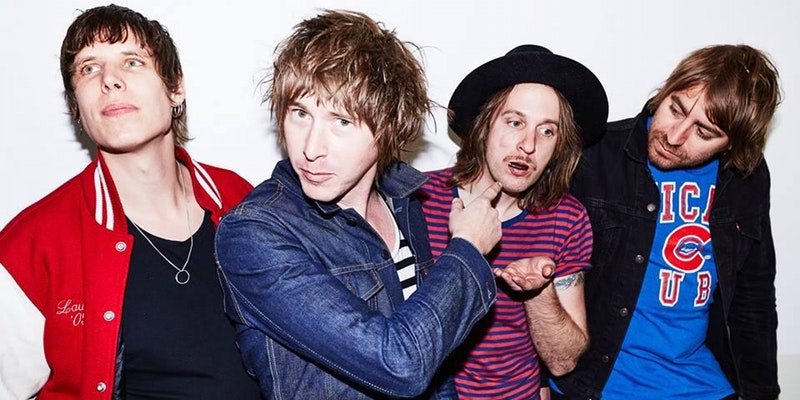 The Delta Riggs
Saturday 23 December, 2017.
As this year winds to a close The Delta Riggs will be performing a string of intimate club shows in Melbourne for late December!
Friday December 22nd will find the band appearing at Yah Yah's in the Fitzroy area whilst Saturday 23rd finds them at Cherry in the Central Business District; both shows giving fans the chance to experience the band in 200 only capacity rooms!
It has been a big year for the band, they not only toured nationally for a staggering three months in promotion of their ambitious disco and psychedelic tinged sophomore studio release Active Galactic, but also took their stage show abroad supporting Eagles of Death Metal for a run of dates in the USA.
This opportunity for Delta Riggs fans to catch dat rock swagger up close is not to be missed!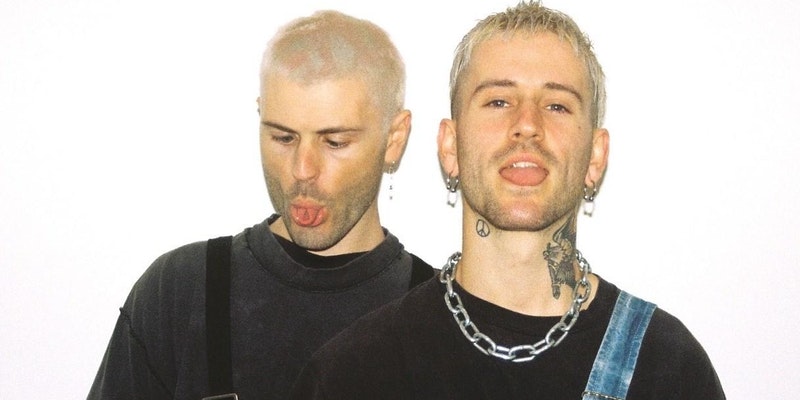 The Beverly Chills (Free Show)
Friday 29 December, 2017.
Aussie-bred/Los Angeles dwelling manic surf punk two-piece, The Beverly Chills supported These New South Whales, Dune Rats, Northeast Party House and The Gooch Palms after the success of their lo-fi, indie debut album.
The boys got their heads inked by Miley Cyrus' tattooist Lauren Winzer on Netflix series Bondi Ink Tattoo Crew, teamed up with Steel Panther drummer Stix Zadinia and released a VHS Snuff style video featuring Porn Star Ron Jeremy before dropping their latest E.P "Leave Me Hanging".
The Beverly Chills have hit the road twice this year, first supporting Ocean Grove on their sold out album tour and then packing rooms Australia wide on their own "Leave Me Hanging E.P Tour".
"Leave Me Hanging" is out now via L.A garage rock n' roll label Sick City Records.