"A weekend club for zombies"





Opening Hours
Thursday: 8pm - 4am, Friday: 8pm - 5am, Saturday: 8pm - 5am
Address
99 Smith St, Fitzroy, VIC 3065
Lost Property
Fill out the form and cross your fingers
Contact
(03) 9419 4920 or manager@yahyahs.com.au
Band Bookings darve@cultleader.com.au
Late Night Parties #disgustyourparents
Thursgay
Every Thursday
Weekly free entry queer party feat. rotating DJs, babes, booze and bangaz. Get in early to avoid bad lines...
Price: Free
Versus Party
Every Friday
A weekly mashup of the best indie artists on the planet, plus all the indie bangers you know and love
Price: Free before midnight, $10 after
Bad Habits
Every Saturday
Australia's best party DJs bring you nothing but the ultimate guilty pleasures and dancefloor fillers
Price: Free before midnight, $10 after
Upcoming Gigs #australianmade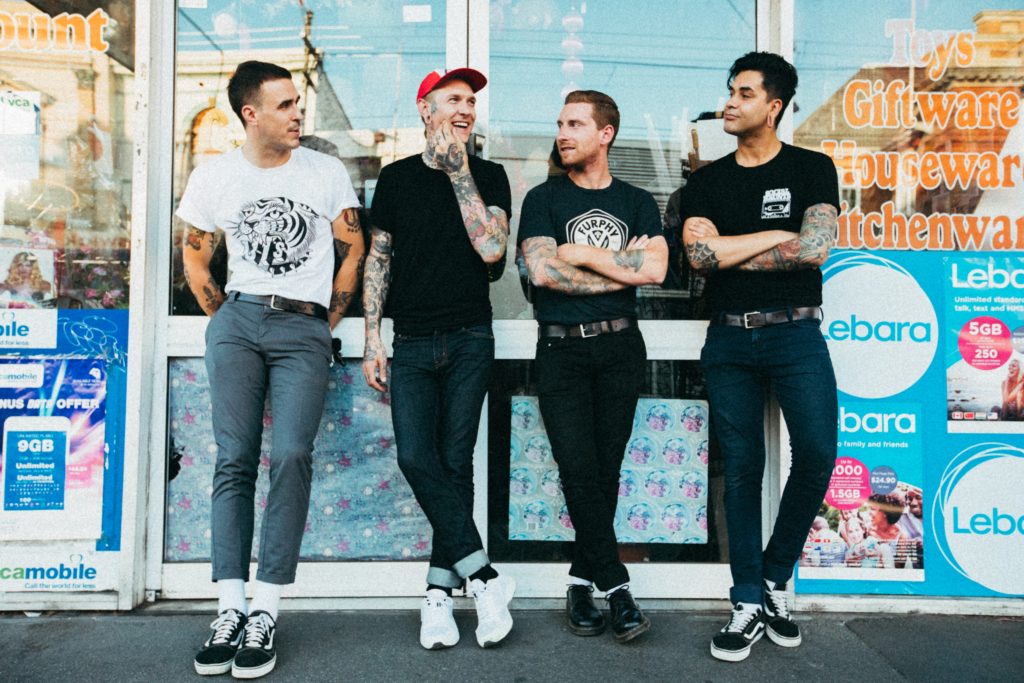 My Echo (Album Launch)
Friday 3 March, 2017.
My Echo are finally primed and ready to reclaim their place as a "band to watch" as they
get set to release their debut album on March 3rd, 2017. Currently on tour supporting
Kingswood, you can catch My Echo on their official album tour ay Yah Yahs on March 3rd.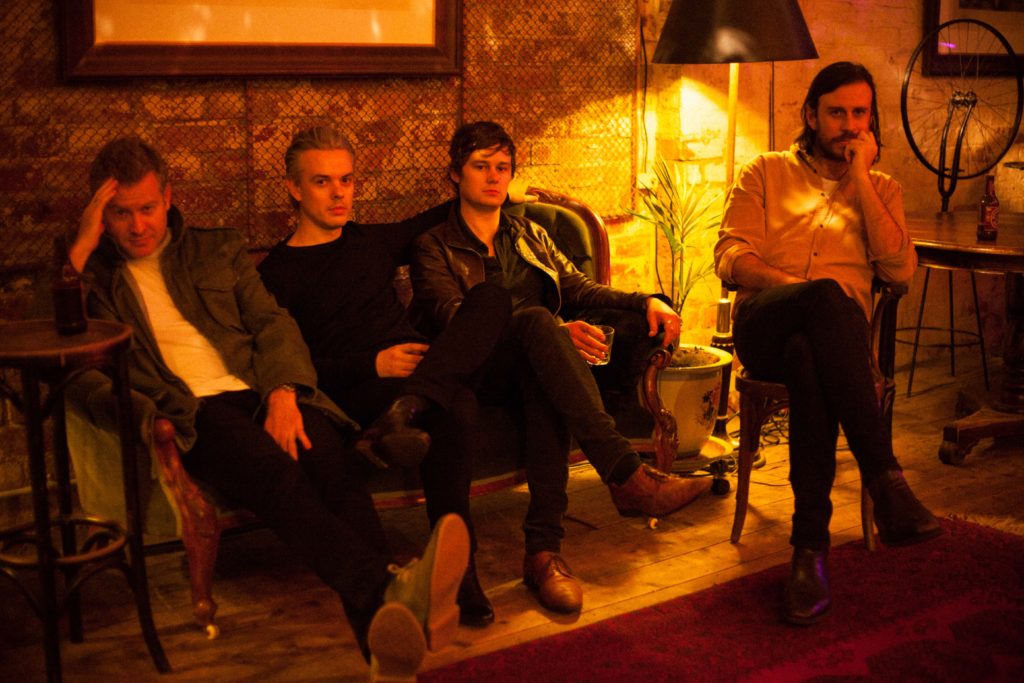 Nighthawk (Single Launch)
Friday 10 March, 2017.
Nighthawk will make their debut performance at Yah Yah's on Friday 10th march showcasing their single 'Surely Getting On' and brand new tune 'Wire', both from their upcoming record. Nighthawk are ex-Motor Ace members Patrick Robertson and Damian Costin, as well as Flynn Wheeler and Rhys Thompson. Come and check out the new tunes and perhaps a golden oldie. With special guests Batz and HPKNS this show is sure to sell out – so make sure you don't miss out. Limited tickets available.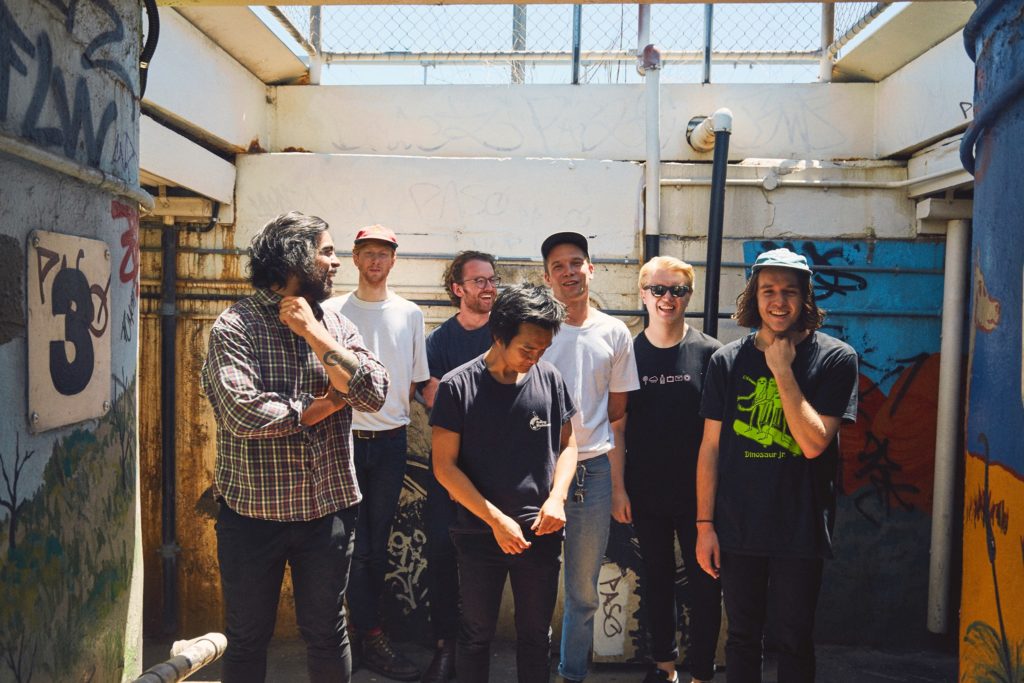 West Thebarton Brothel Party (Single Launch)
Saturday 8 April, 2017.
West Thebarton Brothel Party combine a fuzz heavy four-pronged guitar attack with a rumbling three-part rhythm section to deliver cathartic and chaotic garage rock
Meeting at local pubs and gigs for their respective bands, band members Josh Battersby (guitar), Hugh Black (drums), Brian Bolado (percussion), Ray Dalfsen (vocals, guitar), Tom Gordon (guitar), Josh Healey (guitar) and Nick Horvat (bass) assembled within an unassuming rehearsal space amongst the industrial haze of Thebarton suburbia.
After releasing their debut 10" EP through Mirador Records and touring nationally with Bad//Dreems in 2015, West Thebarton Brothel Party continued to turn heads across the country in 2016.
The band went on to premiere its first single 'Red or White' through Home & Hosed on triple j and were selected as 'Unearthed Feature Artist of the Week' after receiving spot rotation for 'Red or White' on the national radio broadcaster. In September, West Thebarton Brothel Party embarked on the 'Four More Years' Tour and were invited to showcase at the BIGSOUND Music Conference in Brisbane.
The band later received six nominations in the South Australian Music Awards, including Best Release, Best Group, Best Song, and Best New Artist, as well as being nominated Live Act of the Year in the National Live Music Awards. It's no surprise that WTBP has established itself as an act that will make great strides and great noise in 2017.