"A weekend club for zombies"





Opening Hours
Thursday: 8pm - 4am, Friday: 8pm - 5am, Saturday: 8pm - 5am
Address
99 Smith St, Fitzroy, VIC 3065
Lost Property
Fill out the form and cross your fingers
Contact
(03) 9419 4920 or manager@yahyahs.com.au
Band Bookings darve@cultleader.com.au
Late Night Parties #disgustyourparents
Thursgay
Every Thursday
Weekly free entry queer party feat. rotating DJs, babes, booze and bangaz. Get in early to avoid bad lines...
Price: Free
Versus Party
Every Friday
A weekly mashup of the best indie artists on the planet, plus all the indie bangers you know and love
Price: Free before midnight, $10 after
Bad Habits
Every Saturday
Australia's best party DJs bring you nothing but the ultimate guilty pleasures and dancefloor fillers
Price: Free before midnight, $10 after
Upcoming Gigs #australianmade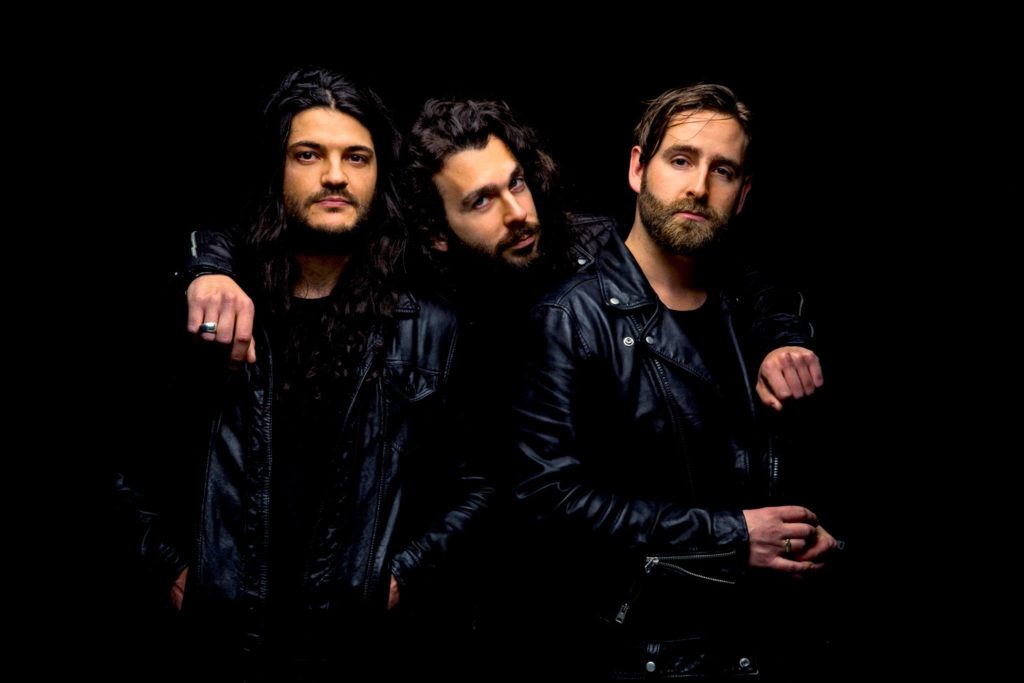 KINGSWOOD
Friday 30 June, 2017.
Playing to sold-out rooms across Australia on their largest tour to date, with a second ARIA Top 10 album up their sleeve and a newly announced slot at this year's sold-out Splendour in the Grass, playing alongside Queens of the Stone Age and LCD Soundsystem, there is just no stopping Melbourne rockers Kingswood. Keeping the party alive, today they announce a brand new string of Tasmania and regional shows, showcasing their latest album After Hours Close to Dawn, including huge hits 'Golden' and 'Creepin', to these audiences for the very first time!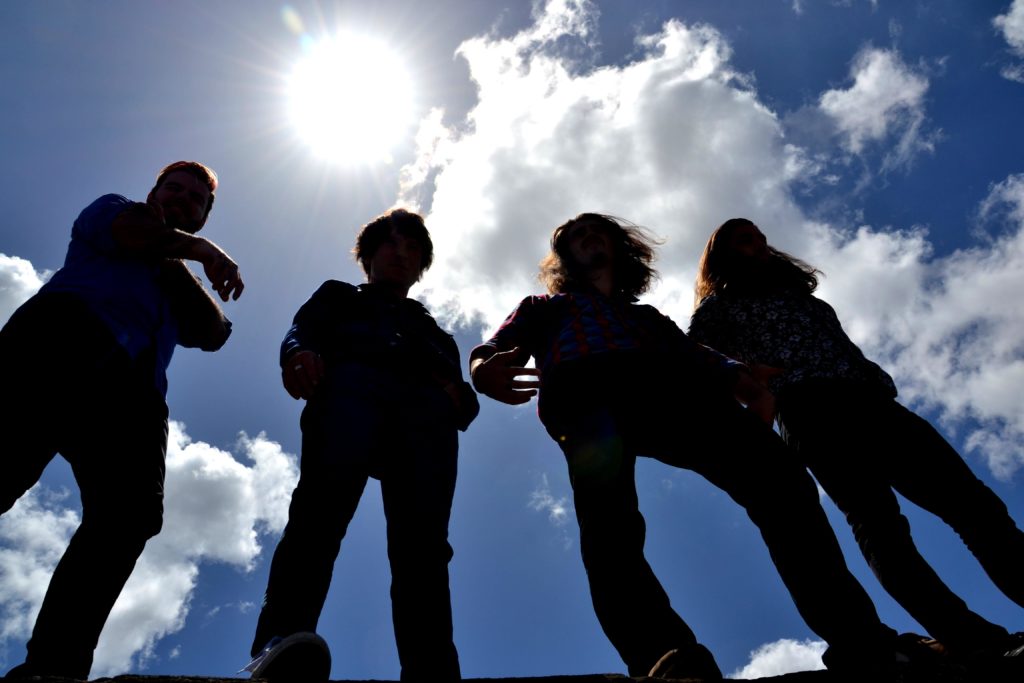 Busy Kingdom – EP Launch
Saturday 1 July, 2017.
Busy Kingdom are excited to be launching their latest EP 'New Fashioned Grafitti' at Yah Yah's on Saturday July 1st.
The new EP features five of our best tracks and we'll be playing them all live on the night. The EP was also made possible due to the overwhelming support we recieved during a Kickstarter crowdfunding campaign that we recently ran raising over $10,000 to pay for all the costs, so we're super pumped to be launching this one and cant wait for you all to hear the tracks live!
Supports from Dal Santo & Pipsy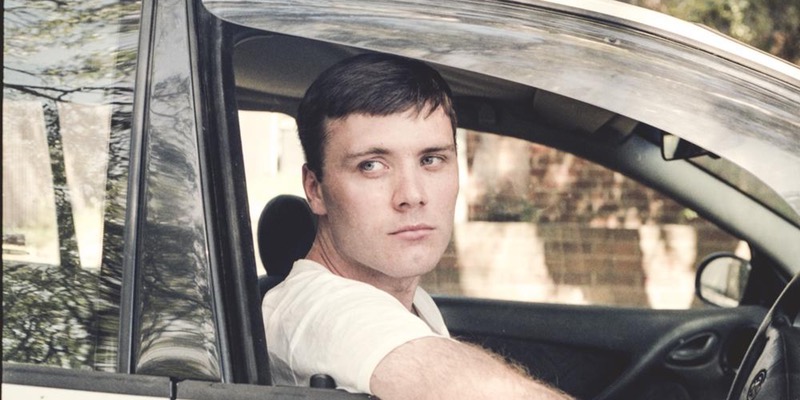 Brightness (Single Launch)
Friday 7 July, 2017.
Brightness is Alex Knight, a fifth-generation Australian who grew up in Lake Macquarie, a few hours north of Sydney. Alex wrote his first guitar songs on a water-damaged four-track cassette recorder, selling his music to mates at school, and then promptly spending the profits at the canteen.
Anybody who's brushed up with the grind of city life will find comfort and companionship in "Teething", Brightness's forthcoming debut LP (out later this year). Songs like "Oblivion" and "Surrender" pair Alex's sharp introspection to joyous scuzzy guitar rock, while "Waltz" is a hissy bedroom number whose detail and conversational style recalls Mark Linkous or Elliott Smith.
Speaking of Smith, Alex played and recorded all the instruments himself – all meticulously presented, down to which details not to be so meticulous about. The result is music that's unusually intimate and personal, like a late night phone call with a close friend: as if Brightness is somehow listening to you as much as you are listening to him.
"Oblivion" is his first single, out worldwide on I Oh You (Violent Soho, DMA's, DZ Deathrays) and with support in the US from Godmode (Shamir, Yvette, Yaeji).
Evan Klar – Single Launch
Saturday 8 July, 2017.
Star-in-the-making Evan Klar is on the road promoting his excellent new single 'Barefoot'. Fresh from playing with Confidence Man and traversing the east coast for Brisbane's The Blurst of Times, Klar is extending some live muscle after being signed to EMI Music to release his debut album (coming soon) before playing even one show. Now a seasoned performer with band in tow, he is one not to be missed.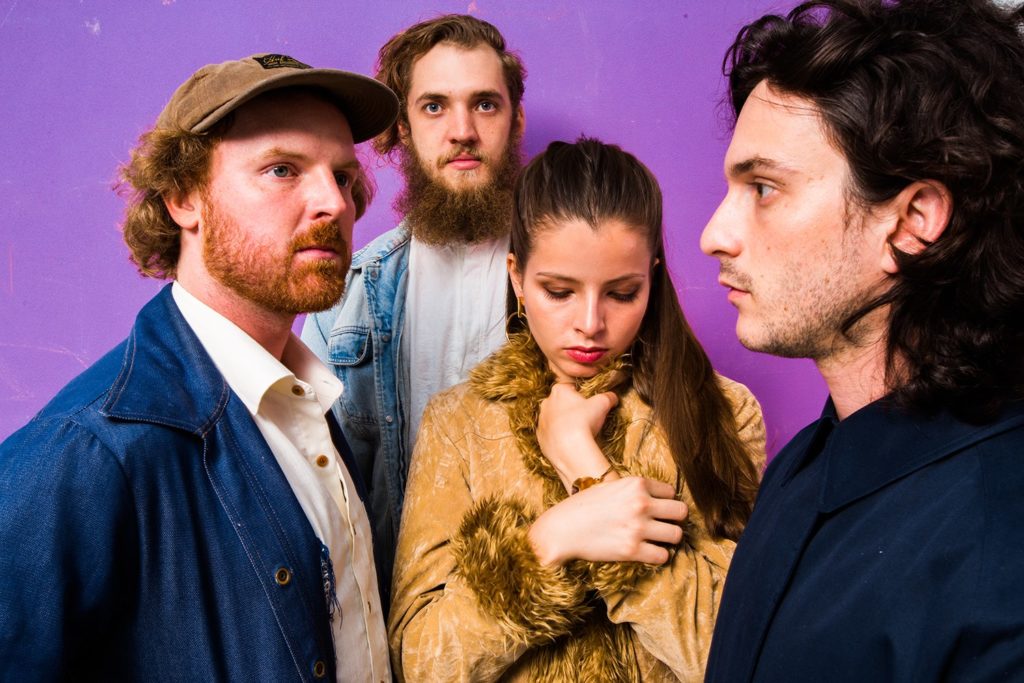 The Jungle Giants – DJ Set & Release Party
Sunday 9 July, 2017.
TJG's 3rd record Quiet Ferocity is being released on July 7th. To celebrate, the jungle giants and crew have decided to throw a series of east coast album signings and free release parties. The band will be hotting up the heat on the decks in each city. BYO helmet.
Sunday 9th July – FREE ENTRY – Doors 7PM – 18+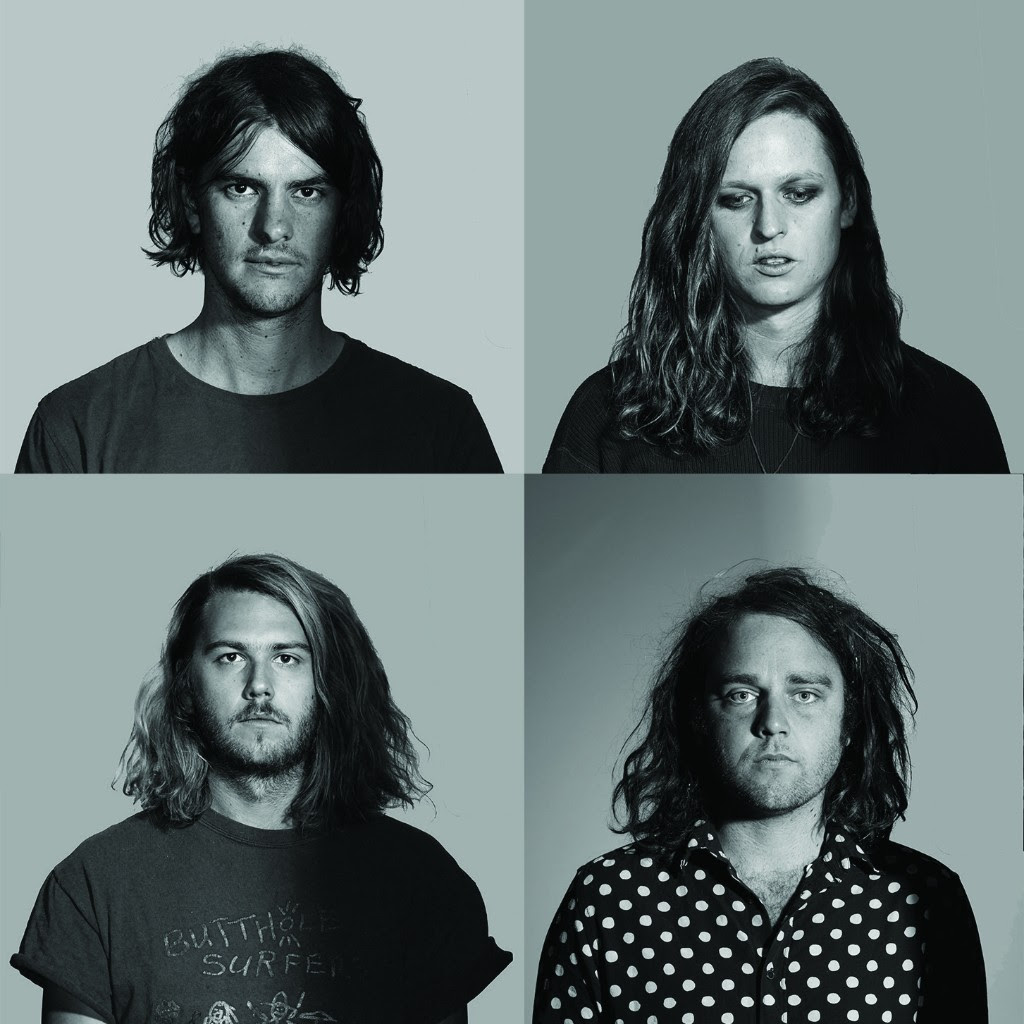 The Love Junkies (EP Launch)
Friday 14 July, 2017.
Now, The Love Junkies are pleased to announce their next release, the EP "Cough and Splutter". The EP contains the single "Past Intense" which has received airplay on triple j, and community radio across Australia, including RTRFM's second most played song for April, and new single "Johnny Horner" which had its first play on 2017 with Kingsmill last night.
Catch The Love Junkies at Yah Yahs on 14th July.
Dear Seattle (EP Launch)
Saturday 5 August, 2017.
Originating in Sydney's Northern Beaches, Dear Seattle serve their listeners a broad spectrum of groove-tinted indie rock, made unique by their high-impact choruses reminiscent of early 90's grunge. The four piece has spent the last couple of years honing their signature sound following the prior release of their debut EP "Words Are Often Useless" and a split-release with Melbourne based act Fresh Nelson. Having now evolved their style into something truly unique and powerful, the band is seeing incredible traction following the release of the first single "The Meadows" from their upcoming sophomore EP. Dear Seattle are no strangers to the scene; having spent the past three years building on their dedicated audience up and down Australia's East Coast, sharing the stage with the likes of Citizen (US), Emarosa (US) and Trophy Eyes (AUS), as well as playing a range of festivals (UnFun, Bondi Blitz). All of which has led to their ability to deliver an impressive and energetic live performance.