"A weekend club for zombies"





Opening Hours
Thursday: 8pm - 4am, Friday: 8pm - 5am, Saturday: 8pm - 5am
Address
99 Smith St, Fitzroy, VIC 3065
Lost Property
Fill out the form and cross your fingers
Contact
(03) 9419 4920 or manager@yahyahs.com.au
Band Bookings darve@cultleader.com.au
Late Night Parties #disgustyourparents
Thursgay
Every Thursday
Weekly free entry queer party feat. rotating DJs, babes, booze and bangaz. Get in early to avoid bad lines...
Price: Free
Versus Party
Every Friday
A weekly mashup of the best indie artists on the planet, plus all the indie bangers you know and love
Price: Free before midnight, $10 after
Bad Habits
Every Saturday
Australia's best party DJs bring you nothing but the ultimate guilty pleasures and dancefloor fillers
Price: Free before midnight, $10 after
Upcoming Gigs #australianmade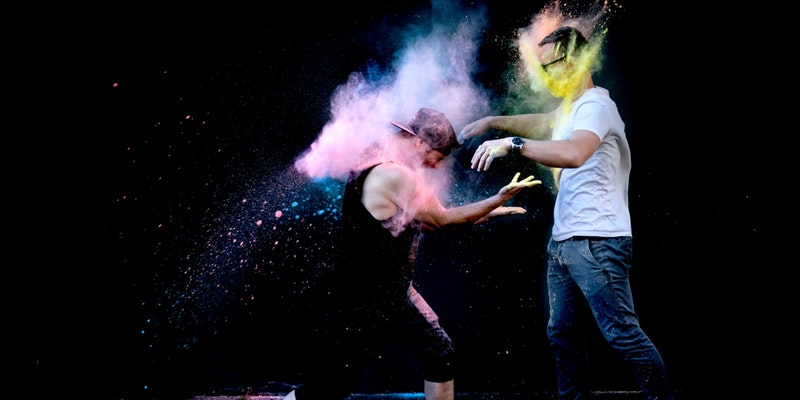 Pludo (Free Show)
Friday 26 January, 2018.
PLUDO is a 2 piece synth pop rock band from Melbourne, Australia. Members include singer/songwriter/producer Anthony Kupinic & Ryan Perillo on drums.
Merging massive drums, real instruments & modern electronic music production, PLUDO have created a unique hybrid style with a highly theatrical and entertaining live show.
After years and years of playing on the streets, the act built an army of music loving passionate fans all over Australia. The debut release "Haywire" shot straight up peaking at #19 in the Australian Aria Charts.
2am Show
House Hats
Househats are a broad-brimmed Akubra with jagged edges (possibly in a milky pastel). Simultaneously it reflects, and partially shields from, first world life amid post-millennial malaise.
Free before 12, $10 after
Child
Friday 2 February, 2018.
After a HUGE year of touring Australia and Europe, CHILD will be spreading their unique brand of heavy blues to the truly blessed at Yah Yah with riffs that will explode down Smith Street.
Joining CHILD on the night are Melbourne's Horace Bones and River of Snakes.
After returning from their second European tour with an impressive string of festival appearances at BUKTA (NOR), STONED FROM THE UNDERGROUND (GER), RED SMOKE (POL) and ROADKILL (BEL), shows with ACID KING (USA), ELDER (USA), SASQUATCH (USA) and KING BUFFALO (USA) and a swathe of new material, CHILD have been non stop serving up the goods.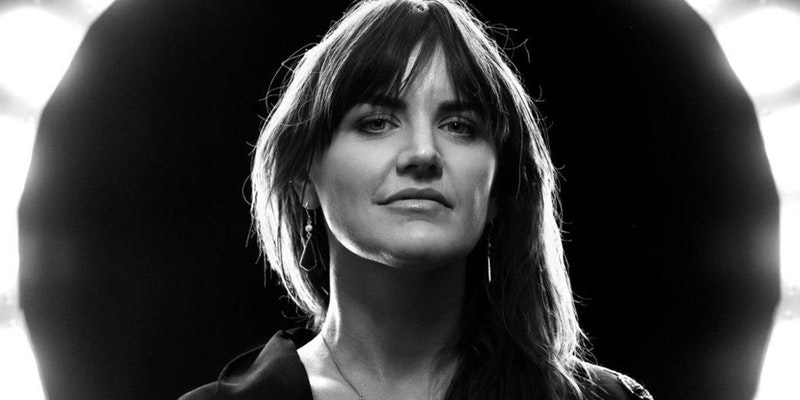 Abbe May (Album Launch)
Friday 23 February, 2018.
Abbe May tours Australia this February with band to celebrate the release of her highly anticipated fifth album "FRUIT" – A soul, pop & gospel juggernaut that tells the story of her life as a gay woman, from childhood through to present day.
May spent her late teens and early twenties performing in Australia's most notorious rock venues and busted up studios, touring relentlessly in unreliable tour vans in various solo and band incarnations. With sly humour, Abbe graduated from her critically acclaimed early explorations of rock and blues to become a guitar-slinging, beat-driven, iconic performer with an atmospheric cocktail of sexy, indie riff-rock, gospel, soul and electronica.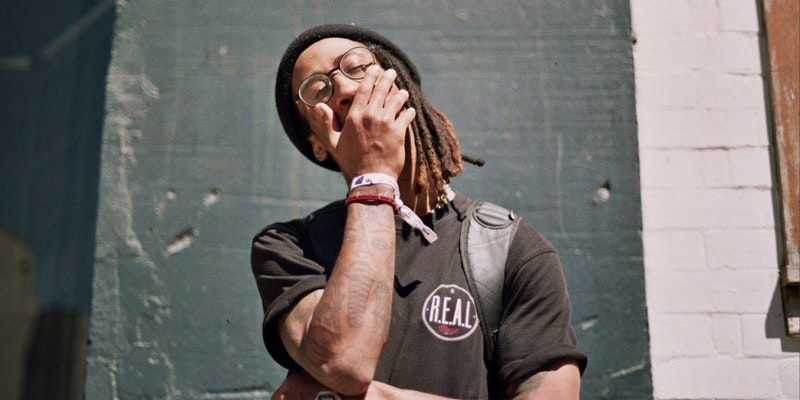 Midas.Gold (Single Launch)
Saturday 24 February, 2018.
Following a huge showing at BIGSOUND and the success of recent single 'Location', breakout star Midas.Gold is set to drop new single 'Poppin' alongside some big news.
After a massive run of shows down the East Coast supporting Ivan Ooze, throughout Queensland with triple J Feature Artist ECCA VANDAL and a key slot at Sprung Hip-Hop Festival, the Seattle born / Brisbane based talent has joined us here at 123 Agency.
Though he broadens his horizons on the new record, singing over keys and guitar, Poppin displays the same cheeky persona that has made Midas.Gold a household name. Catch him in February as he takes the single interstate, with more shows to be announced soon.