"A weekend club for zombies"





Opening Hours
Thursday: 8pm - 4am, Friday: 8pm - 5am, Saturday: 8pm - 5am
Address
99 Smith St, Fitzroy, VIC 3065
Lost Property
Fill out the form and cross your fingers
Contact
(03) 9419 4920 or manager@yahyahs.com.au
Band Bookings darve@cultleader.com.au
Late Night Parties #disgustyourparents
Thursgay
Every Thursday
Weekly free entry queer party feat. rotating DJs, babes, booze and bangaz. Get in early to avoid bad lines...
Price: Free
Versus Party
Every Friday
A weekly mashup of the best indie artists on the planet, plus all the indie bangers you know and love
Price: Free before midnight, $10 after
Bad Habits
Every Saturday
Australia's best party DJs bring you nothing but the ultimate guilty pleasures and dancefloor fillers
Price: Free before midnight, $10 after
Upcoming Gigs #australianmade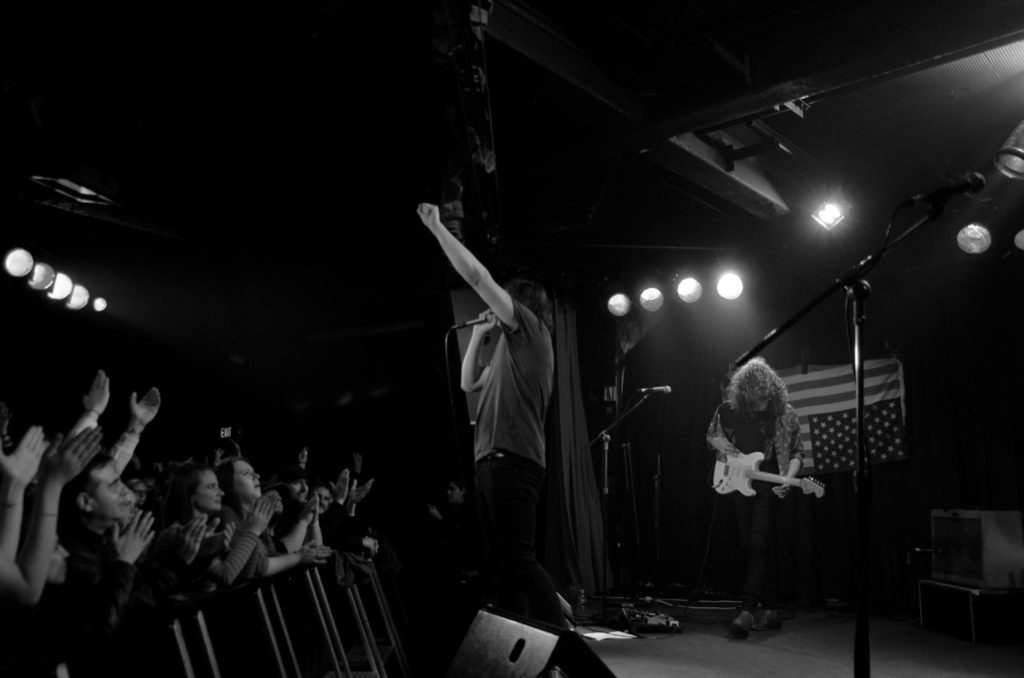 The Cherry Dolls (Album Preview)
Friday 28 July, 2017.
'Viva Los Dolls' Drops 28th July, soooo having a Party!
The Cherry Dolls
White Summer
Kooyong
Secret DJ Set
Pre-sales buyers go in the draw to win Prizes!
Dear Seattle (EP Launch)
Saturday 5 August, 2017.
Originating in Sydney's Northern Beaches, Dear Seattle serve their listeners a broad spectrum of groove-tinted indie rock, made unique by their high-impact choruses reminiscent of early 90's grunge. The four piece has spent the last couple of years honing their signature sound following the prior release of their debut EP "Words Are Often Useless" and a split-release with Melbourne based act Fresh Nelson. Having now evolved their style into something truly unique and powerful, the band is seeing incredible traction following the release of the first single "The Meadows" from their upcoming sophomore EP. Dear Seattle are no strangers to the scene; having spent the past three years building on their dedicated audience up and down Australia's East Coast, sharing the stage with the likes of Citizen (US), Emarosa (US) and Trophy Eyes (AUS), as well as playing a range of festivals (UnFun, Bondi Blitz). All of which has led to their ability to deliver an impressive and energetic live performance.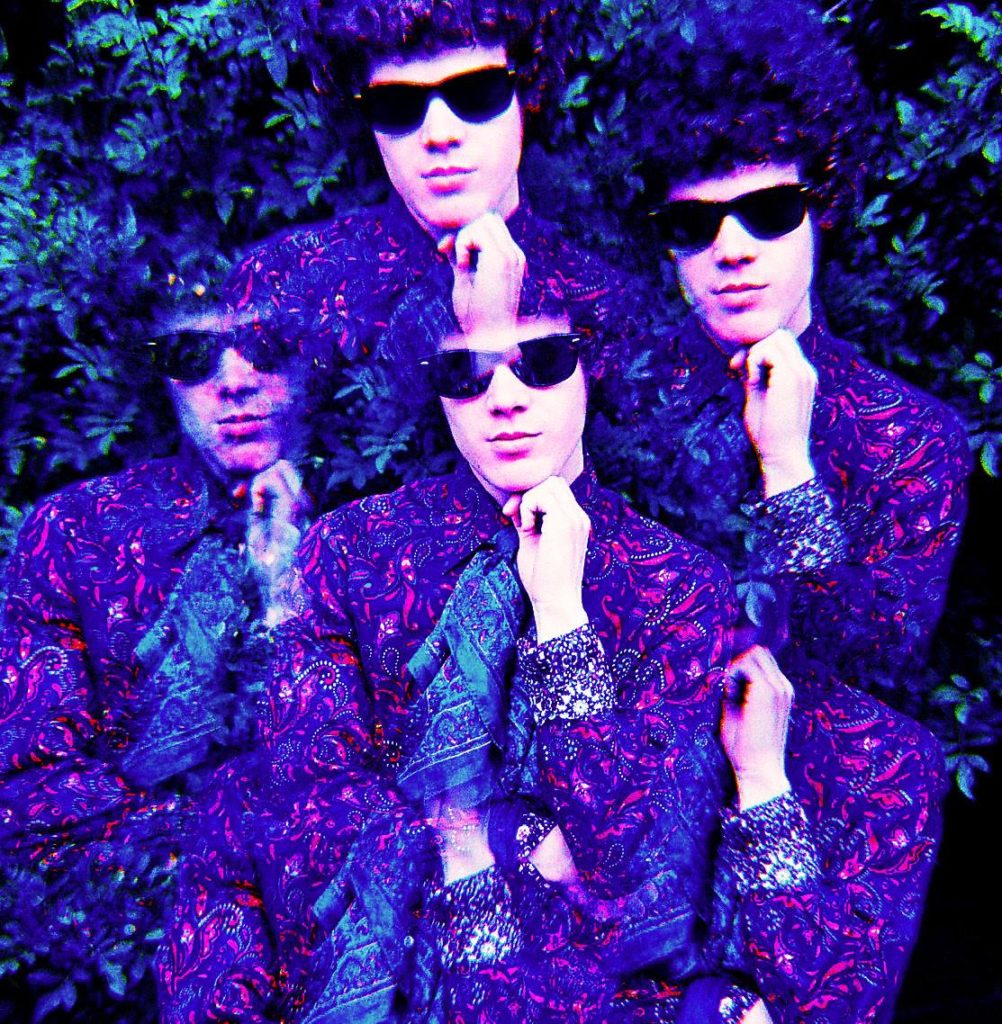 Wesley Fuller (Single Launch)
Friday 11 August, 2017.
Wesley Fuller plays a very special show at Yah Yahs on Friday 11th August.
Plus very special guest DIET
From Oslo
Friday 18 August, 2017.
The Melbourne based grunge-punk band and has already scored multiple spins on Triple J on the first single "No Sound" from their self titled EP which was premiered by Dom Alessio on Home & Hosed and received a 4-star review from Richard Kingsmill stating: "They have the hooks to match the power" after he spun "No Sound" on his 2016 show.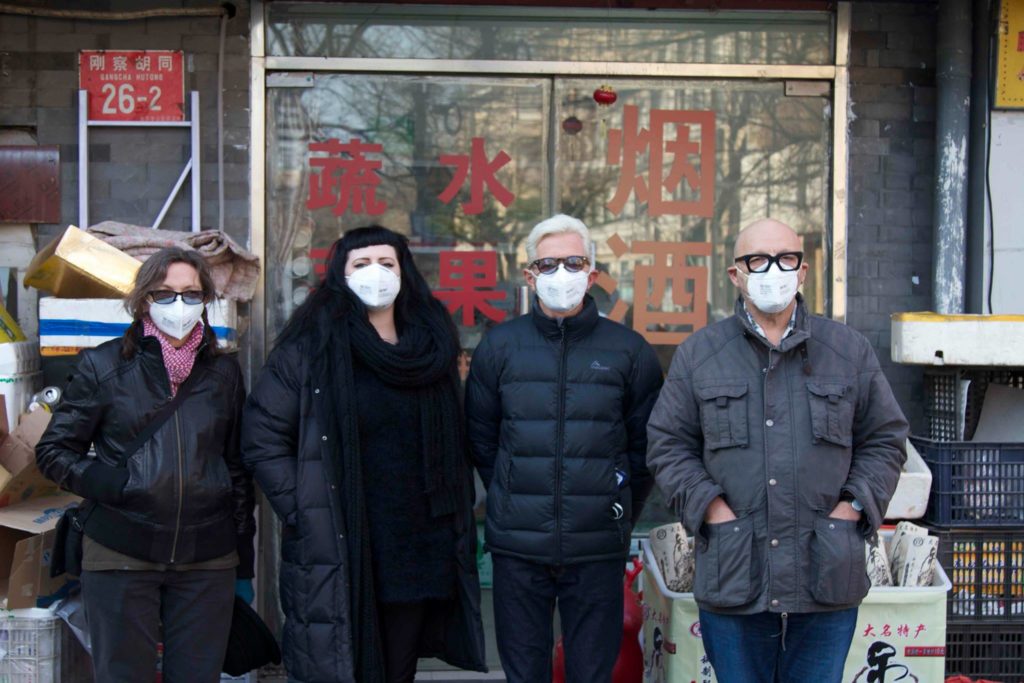 Primitive Calculators
Saturday 19 August, 2017.
PRIMITIVE CALCULATORS (IT RECORDS)
KOLLAPS (TRAIT/SILKEN TOFU)
KT SPIT
REGIONAL CURSE
YAH YAH'S // FITZROY
SATURDAY 19 AUG
The Snowdroppers
Friday 27 October, 2017.
SECOND AND ABSOLUTELY FINAL SHOWS….EVER – INTIMATE VENUES – ONLY 200 TIX!
Special Guests THE STIFFYS
You demand and The Snowdroppers deliver! After SELLING OUT their first shows the bands going back to basics playing two intimate and FINAL rock'n'roll shows. These venues are guaranteed to get real SWEATY and real LOUD so make sure you get in FAST.
2017 marks ten long years since THE SNOWDROPPERS first got in a room together to see if we could learn a handful of covers to play at a burlesque variety show… London, Pauly K, Cougar Jones and Johnny Wishbone – with no idea that it would dominate our lives for the next decade.
We've seen a lot of things come and go over the years- three albums and an EP, countless tours, festivals and support slots around Australia, several overseas trips, broken bones, more long drives and airport lines than you can shake a large Big Mac meal at, and have somehow managed to come out the other side sane and still kicking.
It's this kind of milestone that tends to make a band look back with pride on all their accomplishments, thankful of all they've been able to experience and look towards the next ten years with renewed purpose and vigour!
…Not us though, we're sick of it and are going to OFFICIALLY CALL IT QUITS after one last run of shows. This is it folks, we're hanging up the suspenders, burning the banjo and putting London back in the cabinet!
To celebrate our tenth anniversary and say farewell – we'll be playing Too Late to Pray in full and a selection of our other favourites. We'll even be releasing a very limited number of 'Too Late to Pray' 12 inch vinyl.
We would love to see you all one last time – don't miss it!