"A weekend club for zombies"





Opening Hours
Thursday: 8pm - 4am, Friday: 8pm - 5am, Saturday: 8pm - 5am
Address
99 Smith St, Fitzroy, VIC 3065
Lost Property
Fill out the form and cross your fingers
Contact
(03) 9419 4920 or manager@yahyahs.com.au
Band Bookings darve@cultleader.com.au
Late Night Parties #disgustyourparents
Thursgay
Every Thursday
Weekly free entry queer party feat. rotating DJs, babes, booze and bangaz. Get in early to avoid bad lines...
Price: Free
Versus Party
Every Friday
A weekly mashup of the best indie artists on the planet, plus all the indie bangers you know and love
Price: Free before midnight, $10 after
Bad Habits
Every Saturday
Australia's best party DJs bring you nothing but the ultimate guilty pleasures and dancefloor fillers
Price: Free before midnight, $10 after
Upcoming Gigs #australianmade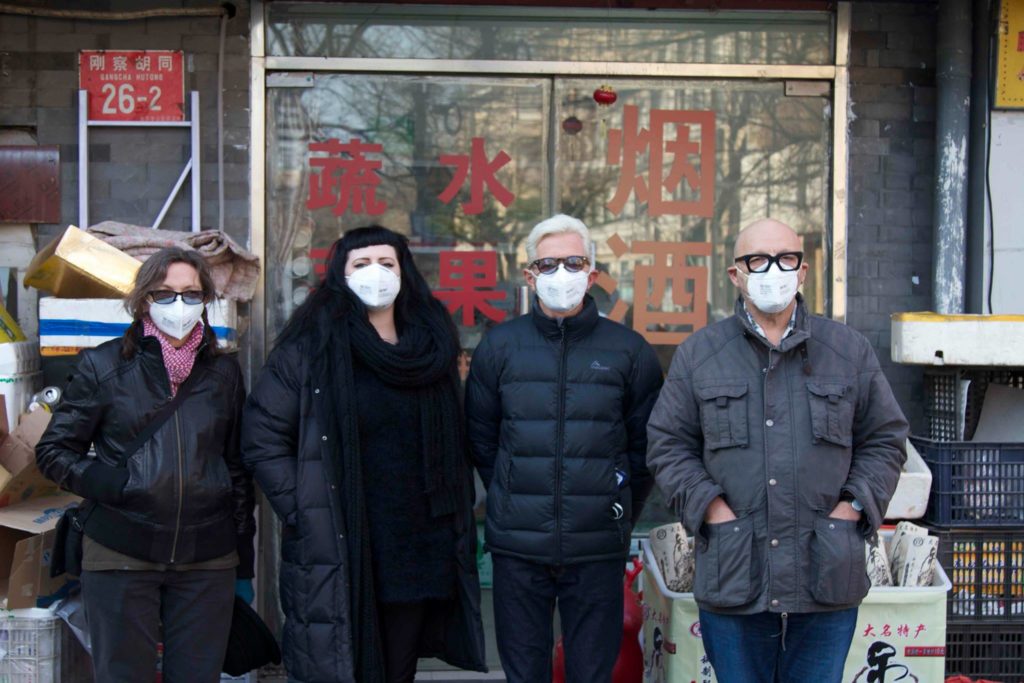 Primitive Calculators
Saturday 19 August, 2017.
PRIMITIVE CALCULATORS (IT RECORDS)
KOLLAPS (TRAIT/SILKEN TOFU)
KT SPIT
REGIONAL CURSE
YAH YAH'S // FITZROY
SATURDAY 19 AUG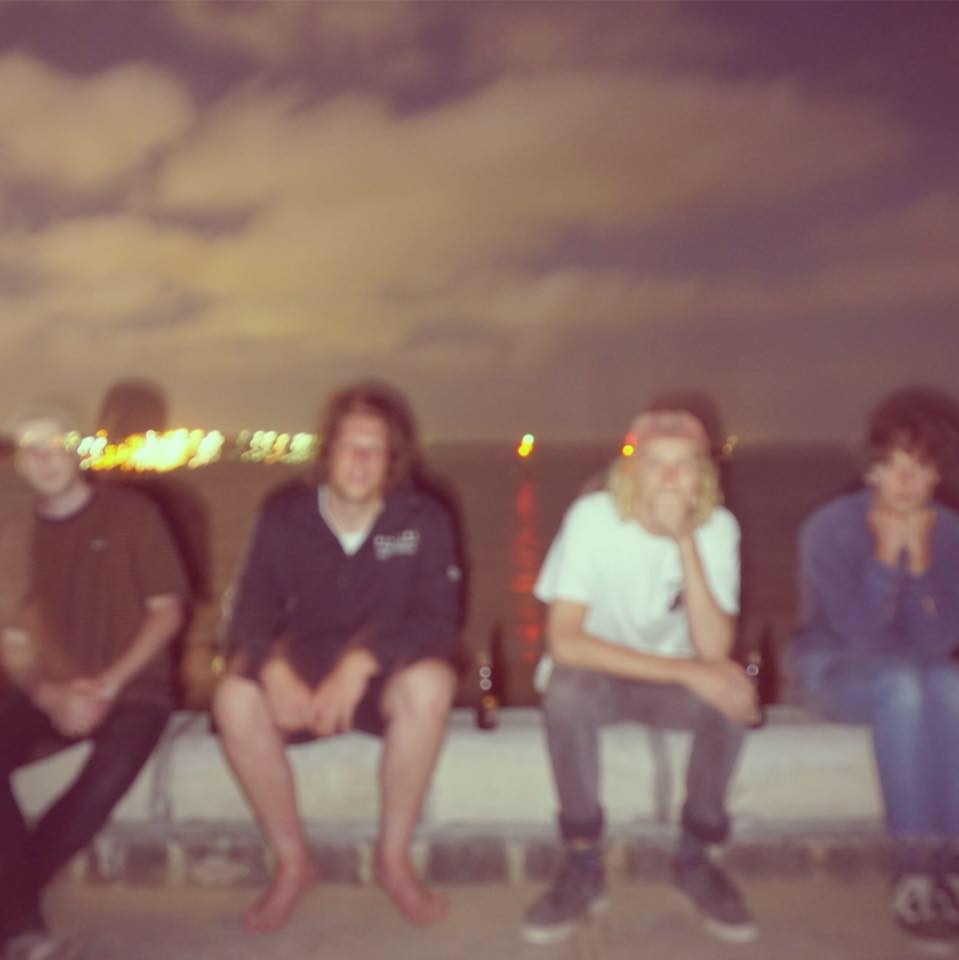 Mona Bay + AMIKO (Single Launch)
Saturday 26 August, 2017.
Four strapping young lads from Melbourne's Northeast find themselves to be passionate about few things; Skating, sinking bevies, chicks and Australian music.
Since having messy mops of hair and skater boy charm wasn't enough, last summer saw some Viewbank high school mates take on the challenge of making their own music. Testing bouts of stage fright in a Heidelberg living room earlier this year, the boys performed amidst an intimate surrounding of their closest compadres, officially forming, Mona Bay.
Embrace the debauchery and expressionism of aimless youth with a heated cup of mulled wine pressed to your lips this chilly winter – even a crisp frothy will do ya good – when the boys drop their first single Dream Coast later this month in the Yah Yahs bandroom.
With their bolting energy and boastful onstage mateship, they're undoubtedly one of Melbourne's most lively and charismatic entertainers, sure to endow you with a hell of a good night
The Snowdroppers
Friday 27 October, 2017.
SECOND AND ABSOLUTELY FINAL SHOWS….EVER – INTIMATE VENUES – ONLY 200 TIX!
Special Guests THE STIFFYS
You demand and The Snowdroppers deliver! After SELLING OUT their first shows the bands going back to basics playing two intimate and FINAL rock'n'roll shows. These venues are guaranteed to get real SWEATY and real LOUD so make sure you get in FAST.
2017 marks ten long years since THE SNOWDROPPERS first got in a room together to see if we could learn a handful of covers to play at a burlesque variety show… London, Pauly K, Cougar Jones and Johnny Wishbone – with no idea that it would dominate our lives for the next decade.
We've seen a lot of things come and go over the years- three albums and an EP, countless tours, festivals and support slots around Australia, several overseas trips, broken bones, more long drives and airport lines than you can shake a large Big Mac meal at, and have somehow managed to come out the other side sane and still kicking.
It's this kind of milestone that tends to make a band look back with pride on all their accomplishments, thankful of all they've been able to experience and look towards the next ten years with renewed purpose and vigour!
…Not us though, we're sick of it and are going to OFFICIALLY CALL IT QUITS after one last run of shows. This is it folks, we're hanging up the suspenders, burning the banjo and putting London back in the cabinet!
To celebrate our tenth anniversary and say farewell – we'll be playing Too Late to Pray in full and a selection of our other favourites. We'll even be releasing a very limited number of 'Too Late to Pray' 12 inch vinyl.
We would love to see you all one last time – don't miss it!